The people behind Desert Nomad are Yotam and Itsik, who are settlers of the town of Mitzpe Ramon. We chose to live here, to get away from it all, in a small community where no one is a stranger.
Itsik brings to the table his experience of over 20 years in event productions, logistic solutions, and his love for outdoor experiences. Yotam is a licensed tour guide, bringing over 10 years' experience in guiding groups and individual expeditions. We see customer service as a way of life, eager to meet with today's high standards, demands and expectations. We love the outdoors, we live the outdoors, and we would love to share our passion for nature with you.
We would love to follow you through your visit, knowing that it is a once-in- a-life moment, and we would like to be there with you.
Desert Nomad's core beliefs include professionalism in what we do, punctuality, precision, intimacy and calm in what we do, leaving our client with an amazing feeling. We encourage local cooperation with local guides, providers, and other members and businesses in our community. We believe in the place we live and in the people who live here, and we believe everyone will love to enhance and uplift their experience in this unique place.
The desert is no longer a landscape, it is a pure form produced by the abstraction of all others.
GUIDED JEEP TOURS
We offer a variety of guided tours: 2.5-hour tours, half-day tours and tours that last a full day. Our tour options are tailored to satisfy those who want to gain more terrain in less time, those who like to hear the engine purr, and those who just like to kick back and enjoy the ride.
Our half-day and full-day tours can be combined with some hiking. There is also the option to enjoy the famous nomad tea, coffee, and of course something sweet.
HIKING
For us, the magic begins when you forget you are walking. It took me 30 years to figure out my spirituality behind walking. The moment when you are totally caught up in your own thoughts while amongst the dramatic scenery is when you become connected to yourself, leaving behind the rat race.
Come along with nature at its own pace, forget about time, view it from ground level, and let that magic happen.
We offer hiking tours from 1-2 hours to multiple-day expeditions, including food, transportation and outdoor sleeping solutions.
stargazing
The Ramon Crater was recently declared as a night watch reserve, which means there are very strict rules about light pollution down at the crater. Add that to the fact that Mitzpe Ramon is the most isolated place in Israel, and you get even less light pollution than anywhere in Israel, making it the perfect place for stargazing. Even with the naked eye, you can get a good view, but throw in a telescope and a well-informed guide, along with some tea and a comforting bonfire, and you've got the perfect scenario.
We offer portable telescopes in different locations nearby. Depending on the night (more moon means less stars) we focus on different topics from physics to astronomy, myths, and much more.
Bedouins
We are aware that ecotourism is one of the most sought after experiences nowadays, so let us speak and meet the Bedouins, who have roamed the vast desert terrain for thousands of years. We would love to take you for some Bedouin hospitality with local providers, and enjoy some sweet tea, strong coffee, and famous Bedouin cooking done over a fire.
Abseiling
For you thrill-seekers who like to get your heart pumping at a fast rate, come hang with us!
(Did you see what I just did there?)
Come glide by a certified instructor at the cliff of the Ramon Craters and other recommended sights.
Event production
Sometimes you just want to change the scenery, feel a different vibe, and get the wind in your face.
We at Desert Nomad would like to offer you our combined experience of over 15 years of noticing every little detail, sharing our knowledge. You simply get to kick back and let us do all the work. There is no limit to what we can do. If you have dream, we can make it happen.
From outdoor catered meal, to helicopter rides, all the way to comfortable glamping, we do it all with emphasis on boutique, designed events, where we hear our clients' thoughts and dreams, and together, we find the path to an unforgettable experience.
Trips throughout All of Israel
Although we live way down south, we can take care of all of your necessities in Israel. We know that our country is beautiful, unique, complex, and multicultural, and we would like to get you involved in all that.
So, from the ancient and spiritual Jerusalem to modern kicking Tel Aviv, from the northern breathtaking Golan Heights down to the sandy Negev, from the Druze cuisine in the north down to the Bedouin hospitality down south, we want you to have it all.
As foodies ourselves, let us take you to the places that buses don't stop at, with alleys that are too narrow to walk in, where the best local food that only we (and some others) know about is hiding.
We are experts at tailor-made trips and high end experiences where your satisfaction is guaranteed.
For us, it's a pleasure giving you pleasure!
Travelling.
it leaves u speechless, then turns you into a storyteller
— Ibn Battuta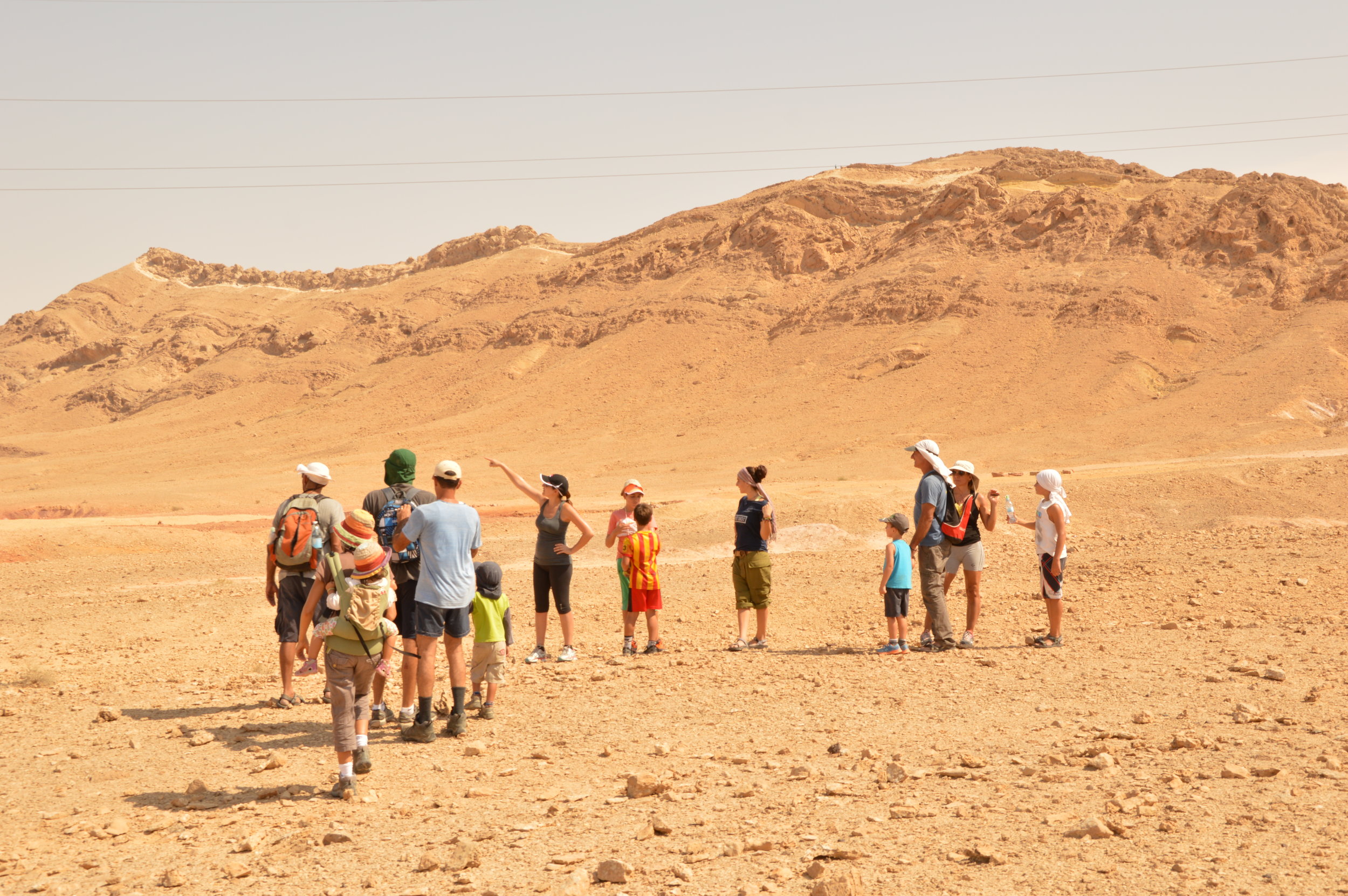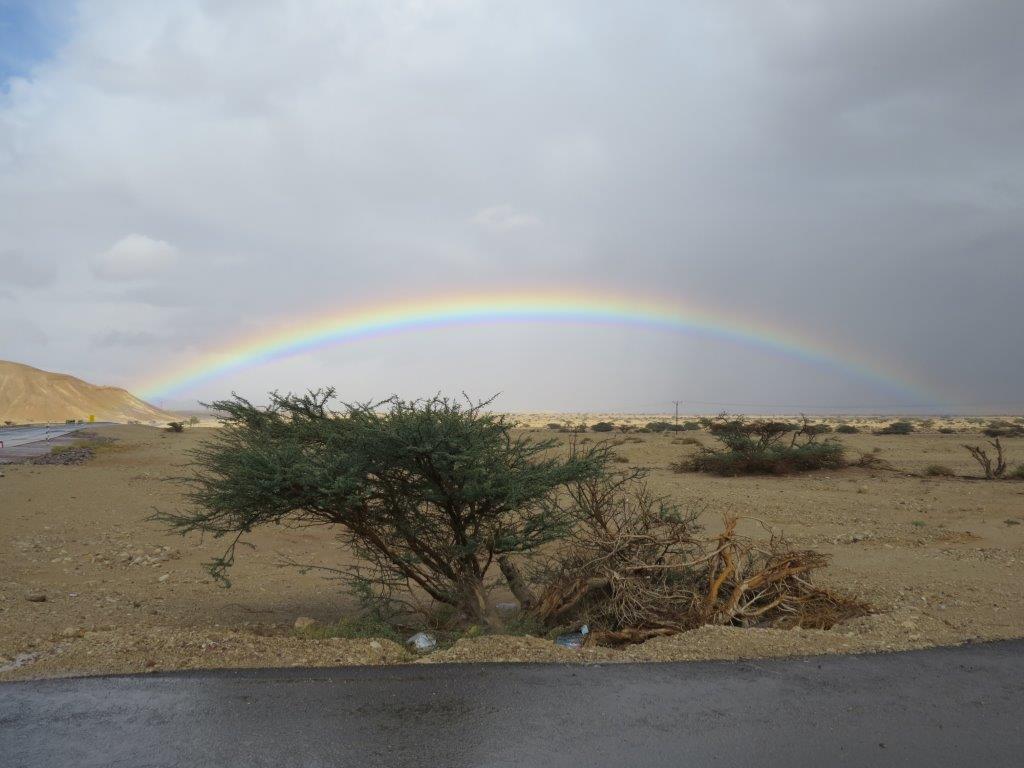 We know that each of every one of you is different and unique, so we would like to attend your inquires on a personal basis. We encourage you to ask and to be curious, we are here not just to answer, but also to help.For info and booking, write us about every little thing, our answer is already on the way.